Pool Tile & Coping in Pennsylvania
Experience Quality Craftsmanship with Our Pool Tile and Coping in PA
The tile coping significantly influences your swimming pool's entire look and feel. To meet your demands, we provide various pool tile and coping designs. Whether you want a natural oasis look or a more contemporary glass style, we can adapt to your needs. Some of the most significant vendors with a wide selection provide our tile and coping. We will also happily install the pool coping tile that you locate elsewhere.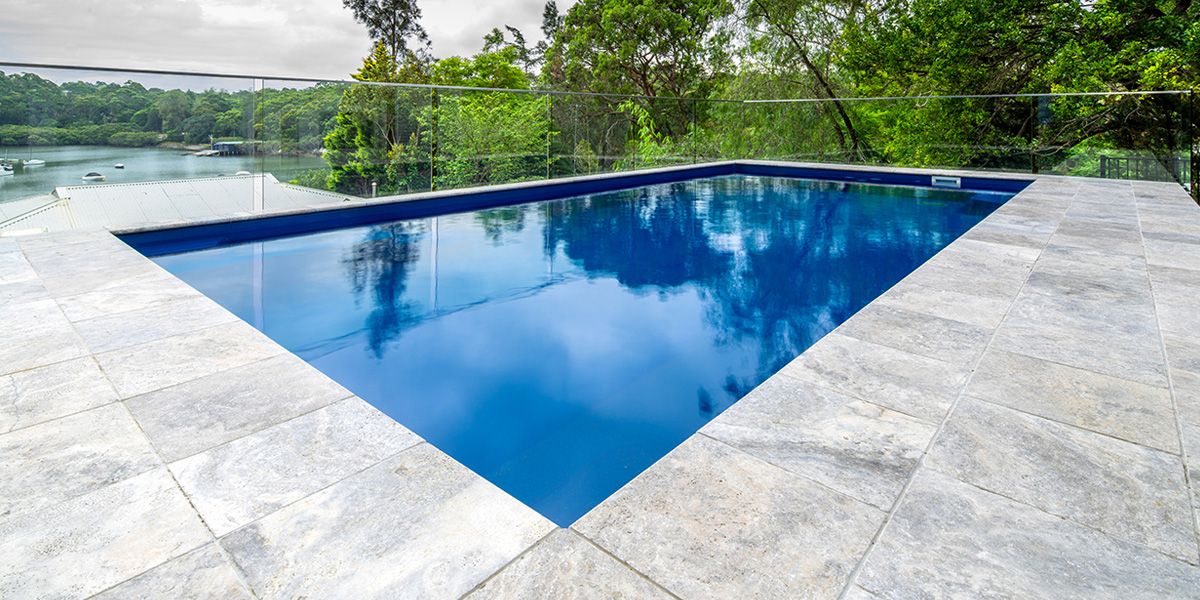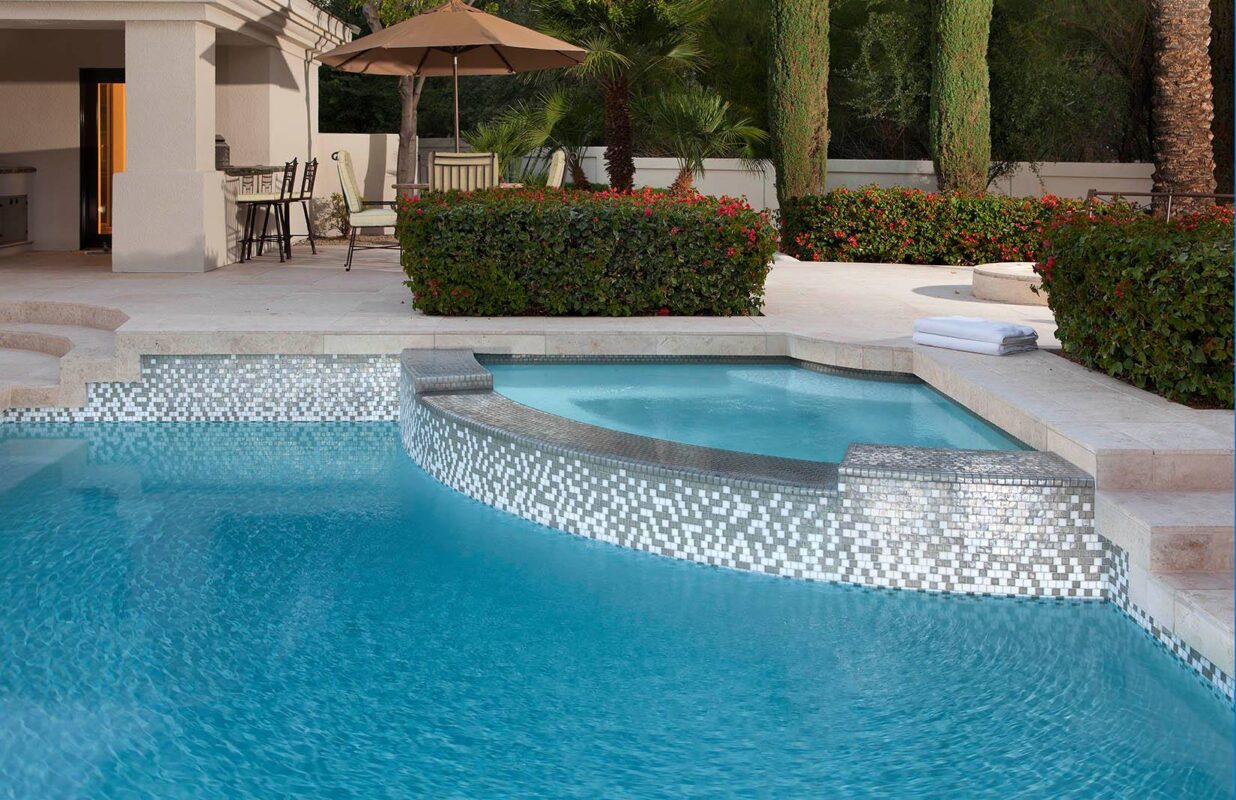 Transform Your Pool With Our Seamless Pool Coping Tile Installations
The option of plaster for swimming pools, coping pool tile, or all of the above gives your pool the ultimate facelift. You can get construct a pool to suit your needs and yard by selecting our various designs and styles.
We'll provide you with our professional guidance on different pool coping tile options so you have the information you need to choose. 
To learn more about the tile, plaster, and coping options we provide for pool renovations, get in touch with us.
What Is Coping Pool Tile?
There are some factors to consider if you ponder installing an in-ground pool. You need to study the size and shape of your pool, the money you have for it, and the materials you'll use for it and its surroundings. You can read more about various in-ground pool varieties, pool coping, pool tiling, and other topics below. Additionally, you can discover how a pool renovation company can support you with your upcoming pool project. 
Elevate Your Outdoor Living Spaces with Our Top-Of-The-Line Pool Tile and Coping in Pennsylvania
Looking forward to working with you.
Check Out Some of Our Pool Tile and Coping Finished Products
Services
Revamp Your Space with Our Expert Coping Tile Service

Tile & coping are not our only services! We specialize in replastering & renovations as well!
Years of experience serving Pennsylvania & Delaware makes us a great choice!
Your time is valuable. Sergios Pools Renovations team comes out on your timetable for a free evaluation!
Hear it from our patrons, not from us. We have been working off of appointments for years!
Why Choose Sergio's Pools Renovations for Coping Tiles Services?