Pool Renovations Delaware
Upgrade Your Pool, Upgrade Your Home With Pool Renovations In Delaware
Sergio's Pools Renovations can transform an old, outdated backyard into a space you'll cherish for years. If you have an outdated pool, we can use our technical know-how for swimming pool renovation to partially or redesign your outdoor living space, making you fall in love with it all over again.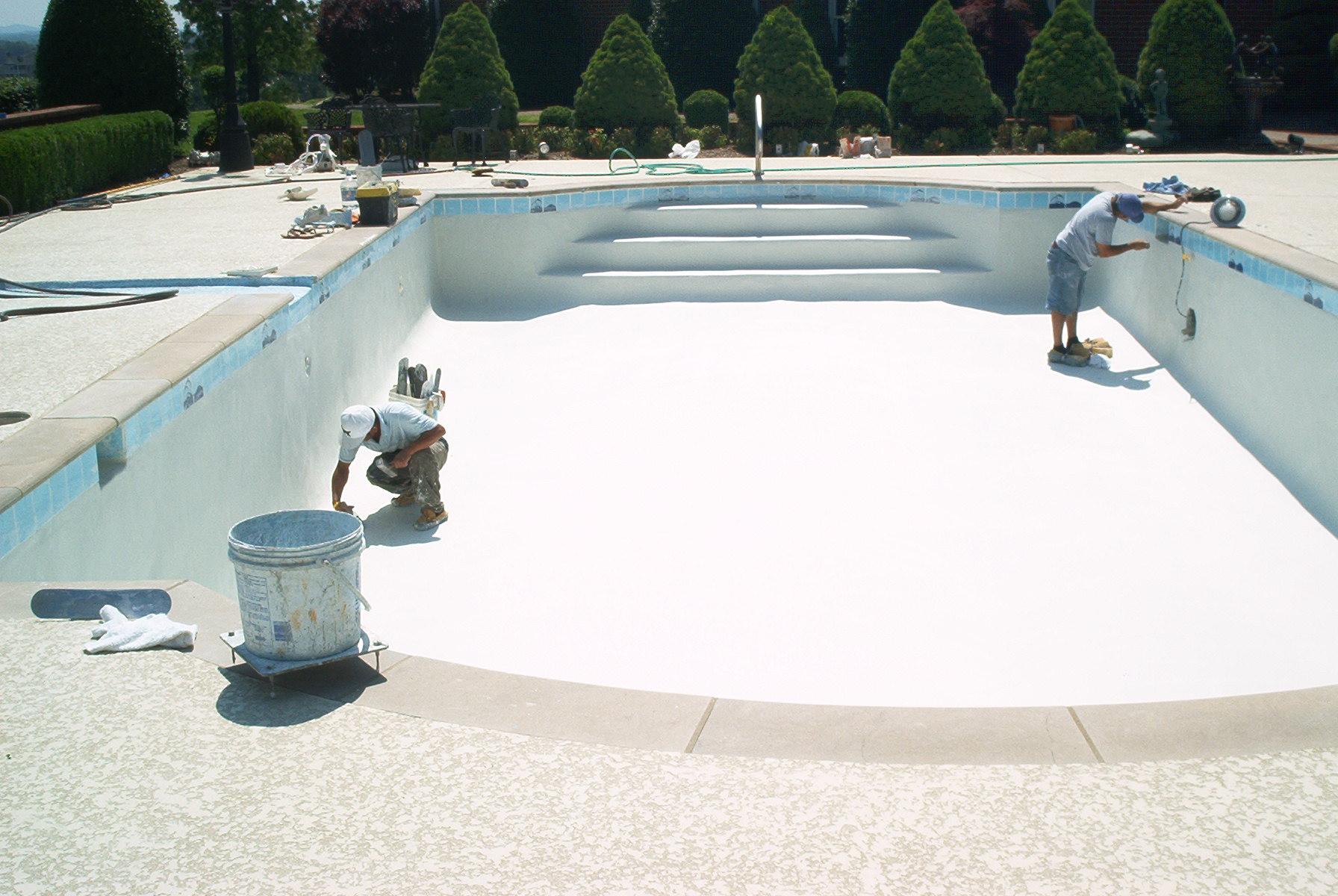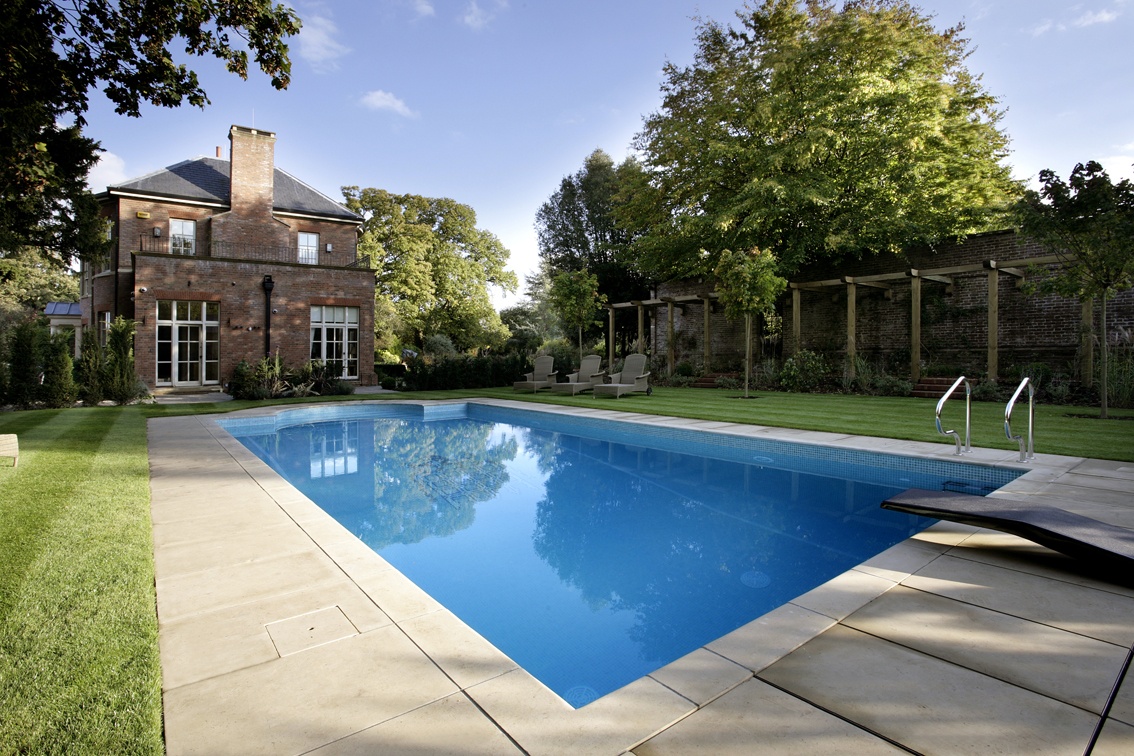 Jump Into A Sparkling New Pool With Our Custom Pools In Delaware
Are you trying to find Pool Plaster Services in Delaware? Or a reliable individual to renovate your pool? Sergio's Pools Renovations are then required. With more than years of combined experience in the construction and renovation of swimming pools, we are familiar with the Delaware Valley, the Delaware beaches, and all points in between. And we can assist you in selecting the best pool option for you out of all the available choices. Whether you need coping tileconcrete or fiberglass. Whatever your budget, we'll work with you to design the perfect escape.
Sergios Pools Renovations Work Process
At Sergios Pools Renovations, we take great pride in delivering high-quality swimming pools in Delaware.
Make Your Pool The Resentment Of The Neighborhood With The Help Of Pool Builders In Delaware
What are you still waiting for? Get in touch with us now.
Expert Pool Maintenance in Delaware
Is your spa or pool getting old? Our repair specialists can restore your pool's beauty; we can make it even prettier!
Even if we didn't build your pool, our remodeling and renovation specialists would happily assist you in restoring it. We can assist you with decking, tile, or coping upgrades. Or, to enhance the all-natural beauty of your backyard pool, we can even construct a unique water feature.
Resurfacing your pool could help it look brand new if it is worn out and lackluster. We can care for your pool resurfacing needs, regardless of whether your pool is plaster or needs an aggregate finish.
Rest assured that everything will be handled by our team of specialists for pool renovations in Delaware.