We first like to start with a vision.
What Color Would You Like Your Pool's Water?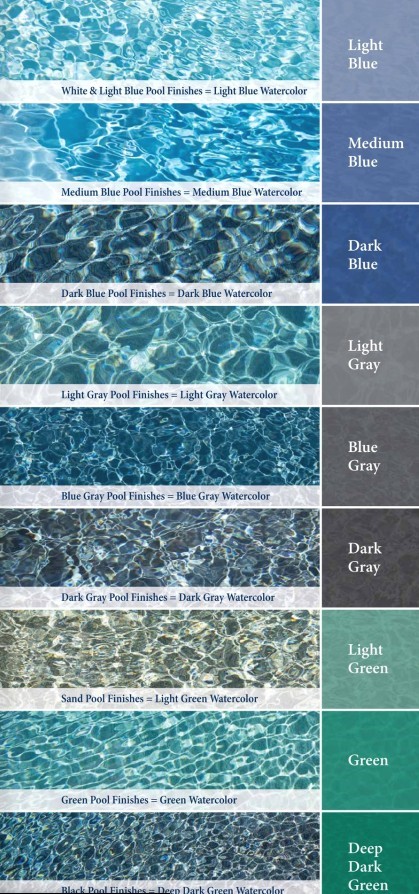 Types of Plaster
Traditional Plaster- Marble White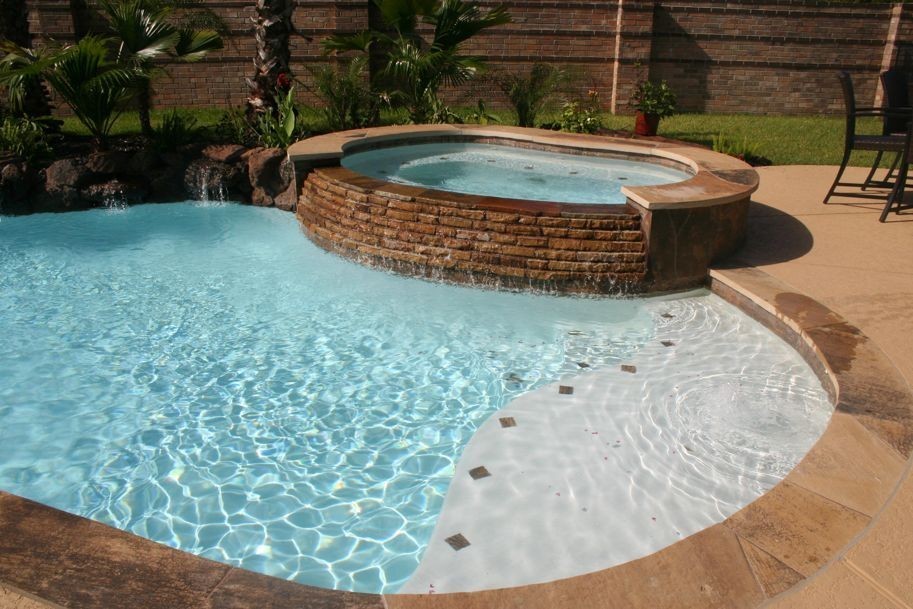 Smooth Finish with a Caribbean look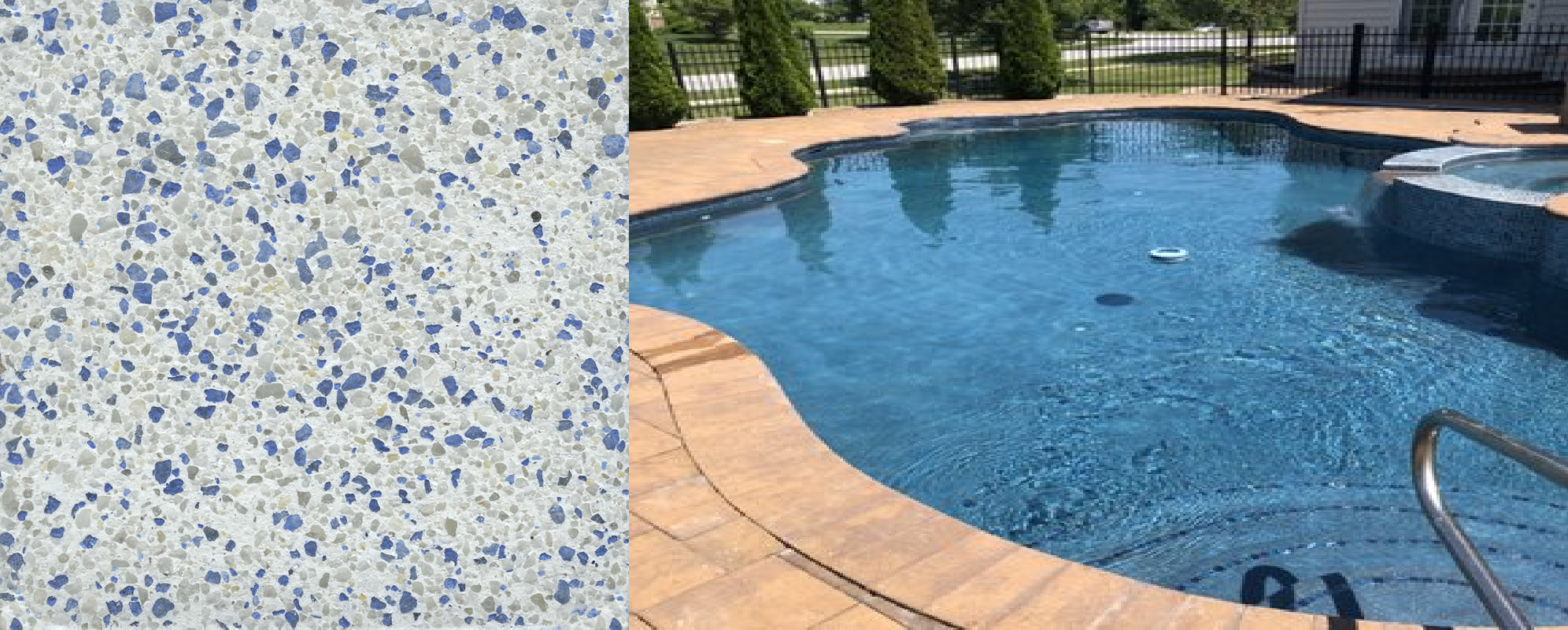 Slight Textured finish with results ranging from the Caribbean to Lake Tahoe
Exposed Aggregate Plaster-Quartz

Marquis-Bluestone Plaster (on left); Diamond Brite-Midnight Blue (on right)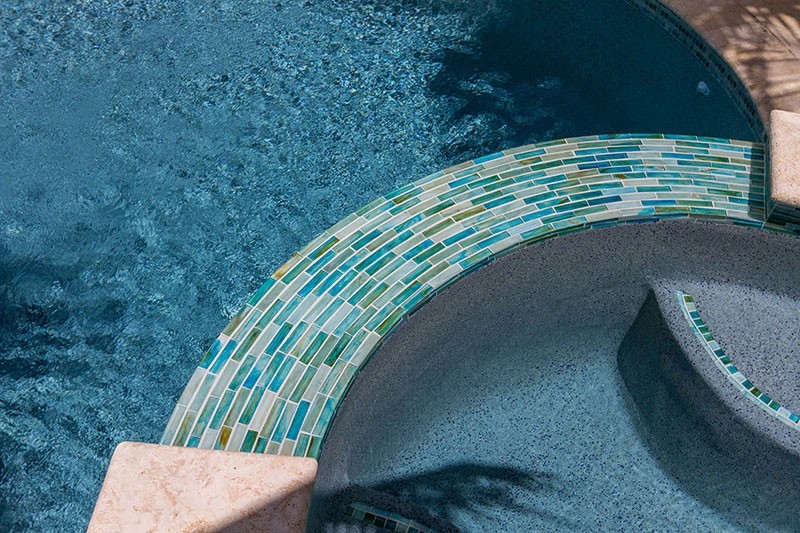 Textured finish with a variety of different beautiful finishes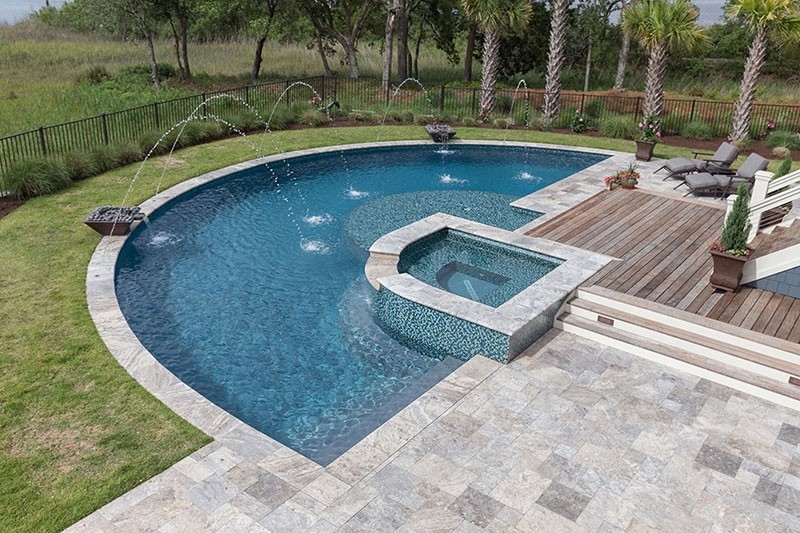 Smooth Finish with reflective shine with hand held polishers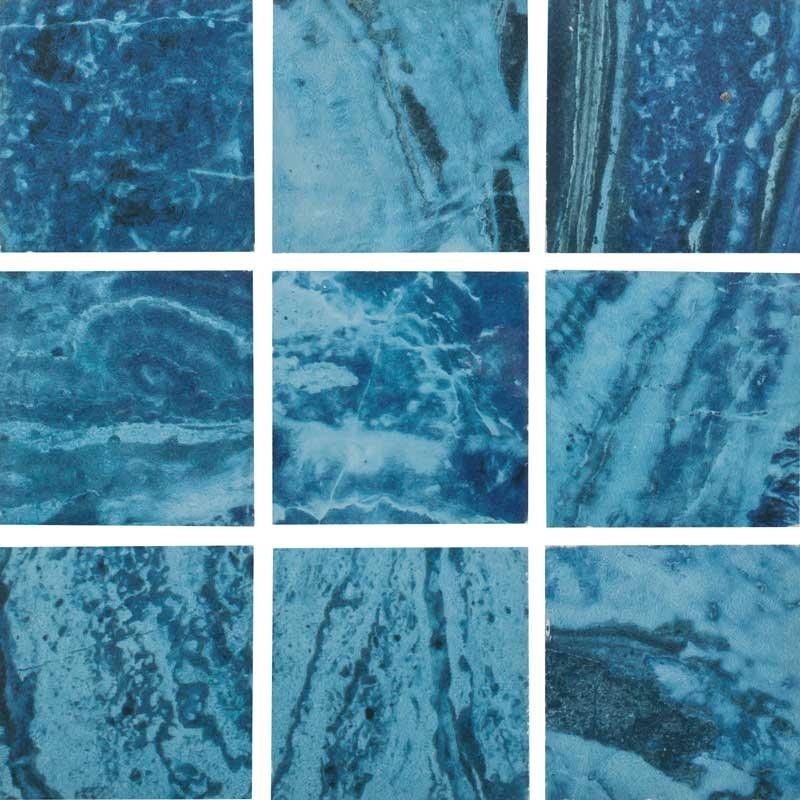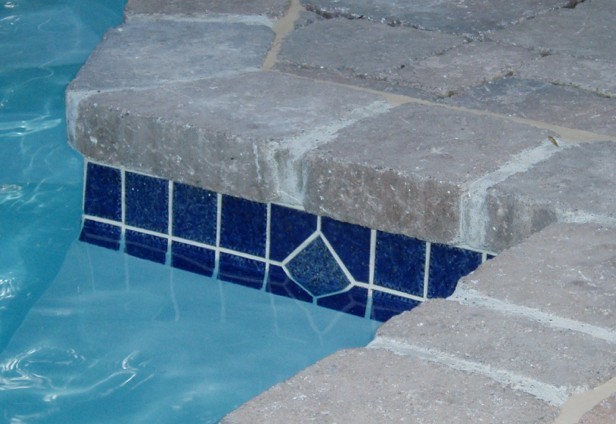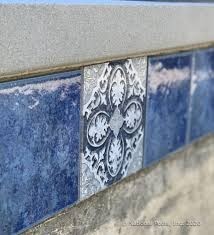 Note: recommended most for rectangle pools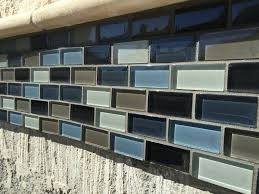 We offer bluestone, travertine and brick style coping and more.

It is extremely important to have this joint properly sealed before every winter. This will prevent water from seeping in and freezing in the winter. By preventing this, the mortar bed for your tile and coping will not be effected and it will last longer!