Swimming Pool Plaster Services
Enhance Your Pool's Aesthetics with Our Pool Plaster Services in Pennsylvania & Delaware
Sergios Pools Renovations is a reputable swimming pool builder. We have made a name for ourselves as the top plastering contractor for swimming pool builders, pool remodeling companies, and pool service providers by utilizing modern plastering techniques.
By bringing a thorough grasp of surface preparation, plastering, and more extensive remodeling processes to each project, we aim to deliver high-quality plastering while fostering successful partnerships with our clients. This emphasis ensures that our work is accurate, fast, durable, and meets our client's standards.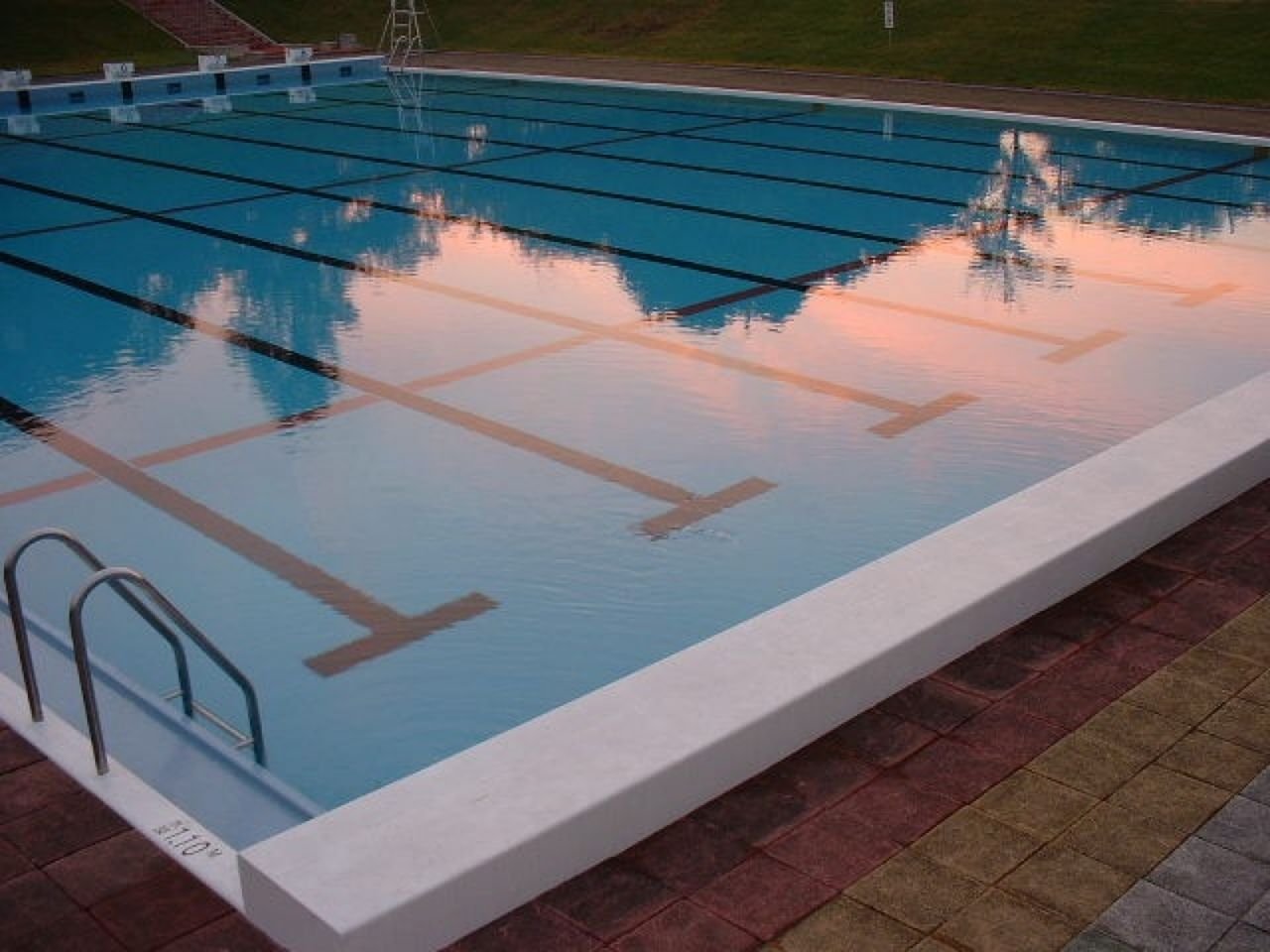 Immerse Yourself in the Beauty of our Professional Swimming Pool Plaster Services
Indulge in the Elegance of our Custom Pool Plaster Installation Service
Give us a call to find out how easy it is to get started on your backyard dream!
A Project with Poolside is as Easy as 1-2-3
We must grasp your or the homeowner's dream to reach the project's core.
We Verify that Everything Is Correct.
We'll review our ideas again to ensure everything is correct.
We Complete the Job Correctly!
For you to start enjoying your pool, our fantastic personnel will complete the project correctly.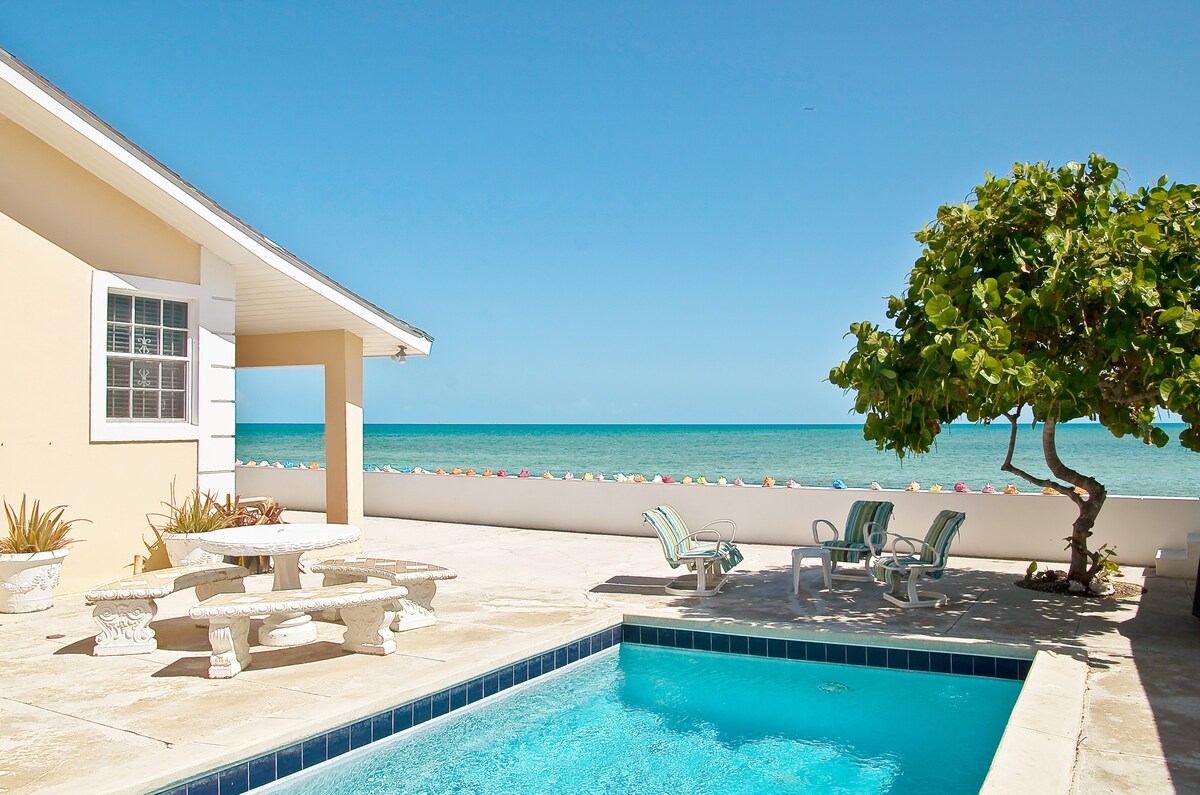 Revitalize Your Pool Plaster Services in Pennsylvania with Flawless Plaster Finishes
Leave the work to our experts.
In addition to replastering your pool being a challenging, time-consuming, and tool-intensive procedure, other factors suggest you might be better suited to calling Sergios Pools Renovations. We want you to have complete freedom to enjoy your pool. We know how enjoyable it is to jump into your pool, knowing it is secure and accident-free.
Transform Your Pool Into A Timeless Masterpiece With Plaster For Swimming Pools
Sergios Pools Renovations, where we specialize in turning ordinary swimming pools into extraordinary works of art by plastering, tile and coping. Our passion for pool plaster services runs deep, and we are committed to delivering exceptional craftsmanship that will leave you in awe.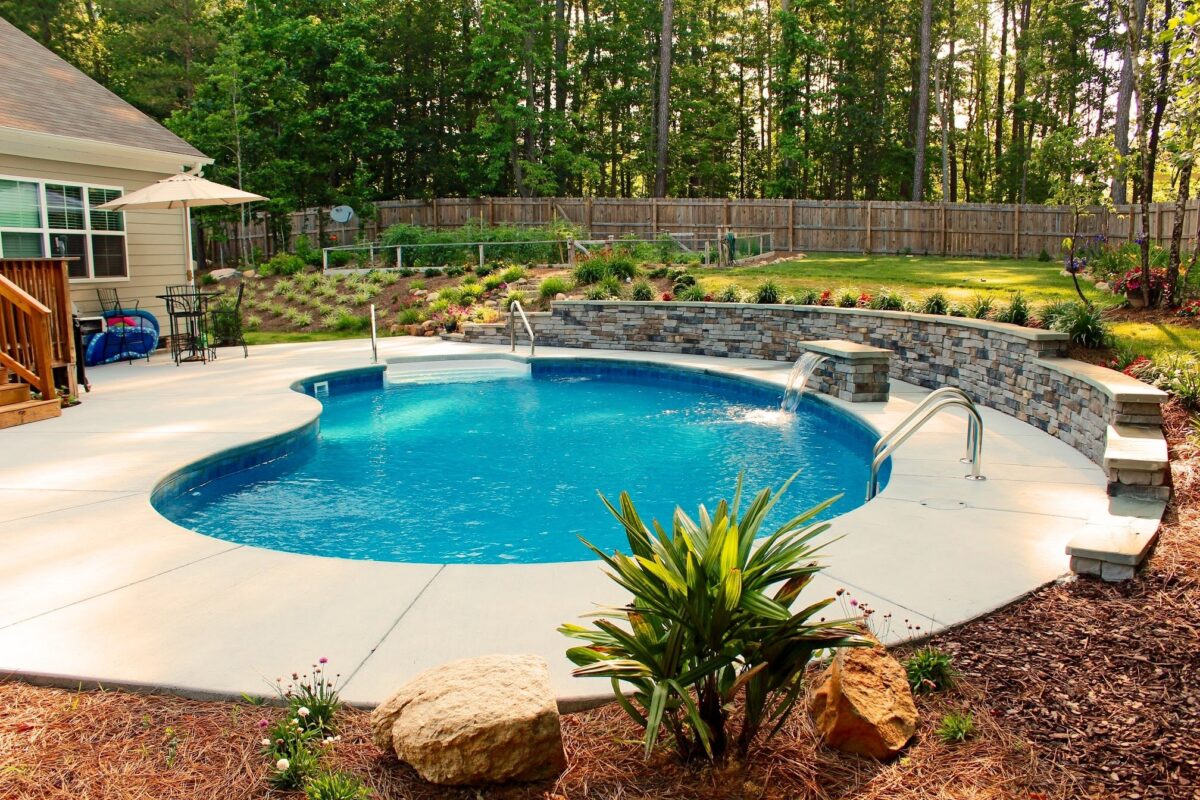 Elevate Your Pool Experience with Artful Pool Plaster Services In Delaware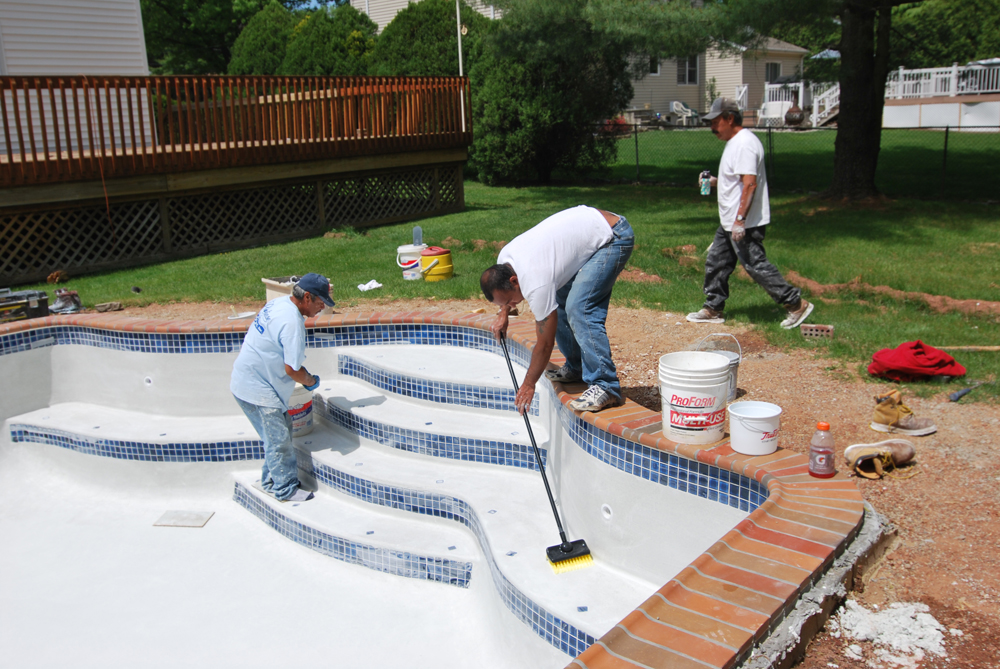 Unleashing the Power of Pool Plaster
Pool plaster is not just a protective layer; it's an opportunity to enhance the aesthetics of your pool and create a captivating visual experience. At Sergios Pools Renovations, we understand the transformative power of pool plaster. Our skilled artisans meticulously craft each surface, incorporating precision, creativity, and attention to detail to ensure a flawless finish.
Unparalleled Craftsmanship
When it comes to pool plaster, perfection is our standard. Our team of highly skilled craftsmen of pool plaster services in Pennsylvania & Delaware combines years of experience with a genuine passion for their work. They employ industry-leading techniques, utilizing their expertise to create a smooth, seamless, and luxurious pool surface. Every stroke of their trowels expresses artistry and dedication, resulting in a pool that radiates elegance and sophistication.